Larry D. Stratton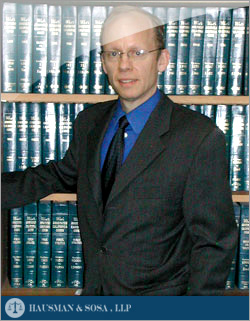 Mr. Stratton has been an invaluable associate of the firm since 1989. He currently specializes in employment law and general business litigation, and lends considerable experience to the firm's appellate practice. Mr. Stratton has extensive experience in the surety bond field, both in litigation and claims handling.
In recent years, Mr. Stratton has become known as an expert in handling probate bonds, and he also practices in the field of estate planning and Individual Retirement Account benefits distribution planning.
He earned his BA degree from California State University, Long Beach, and his Juris Doctor degree from the Whittier College School of Law. Mr. Stratton was a member of the Whittier Law Review from 1983 to 1984. Mr. Stratton is a member in good standing of the Financial Planning Association.